By Jodie Evans – Wednesday 20 January 2016
You broke the bank and your diet over Christmas so now is the time to get everything (both numbers and waistline) back into shape by entertaining at home.
Whilst dining out doesn't require the washing up, it also makes it hard to stick by both of these resolutions. But with these little quirks to home entertainment you'll be happy to stay out of the stormy weather…
Bring on the buffet
Buffets can be less expensive and certainly less stressful than serving up a three-course meal for a party of six! Plus, buffets allow you to invite more than your dining room table can accommodate – the more the merrier when it comes to mingling.
Movie marathon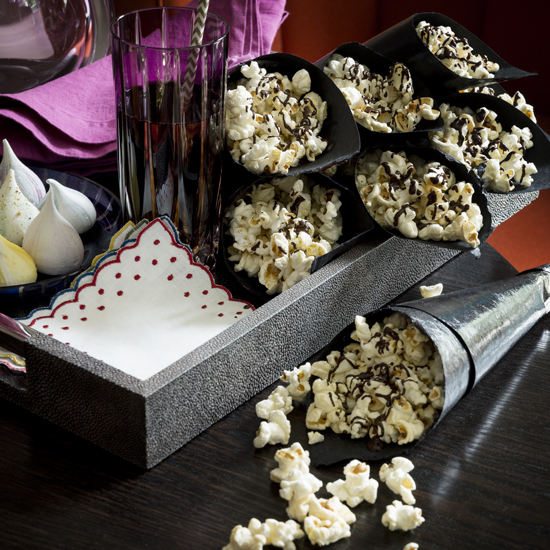 Have your mates over for a less formal night and watch the latest DVD releases or link to Netflix for your favourite series showdown. They only food required is a few bags of popcorn and a fridge of cold beers.
Come Dine with Me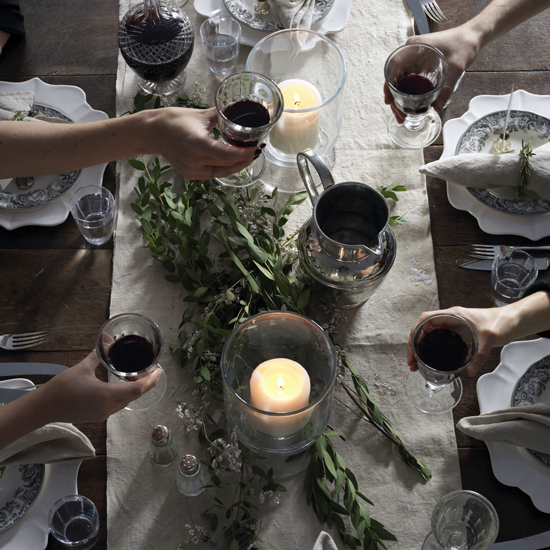 Mimicking Come Dine with Me with local couples or pairs of friends means you're Saturday nights are busy for the next few weeks and you only have to cook once! Plus a little competition is healthy between friends, right?
Liven up your entertaining space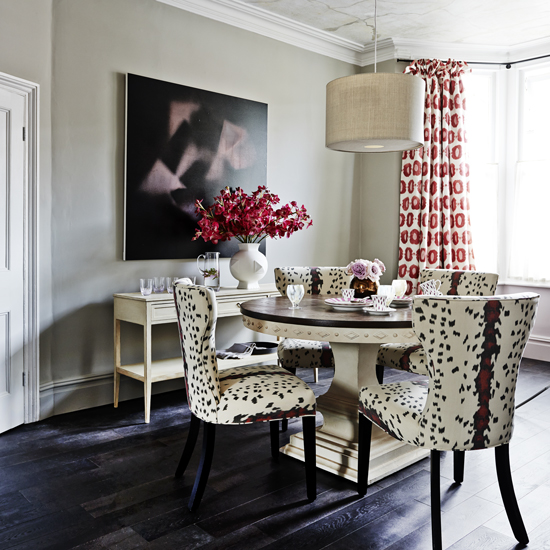 Add a painting, hang some new curtains, upholster the dining chairs – whatever it may be, spruce up your empty, cold dining room. You will once again be proud to entertain in your home and leave all your friends envious of your new interior.
READ MORE HERE