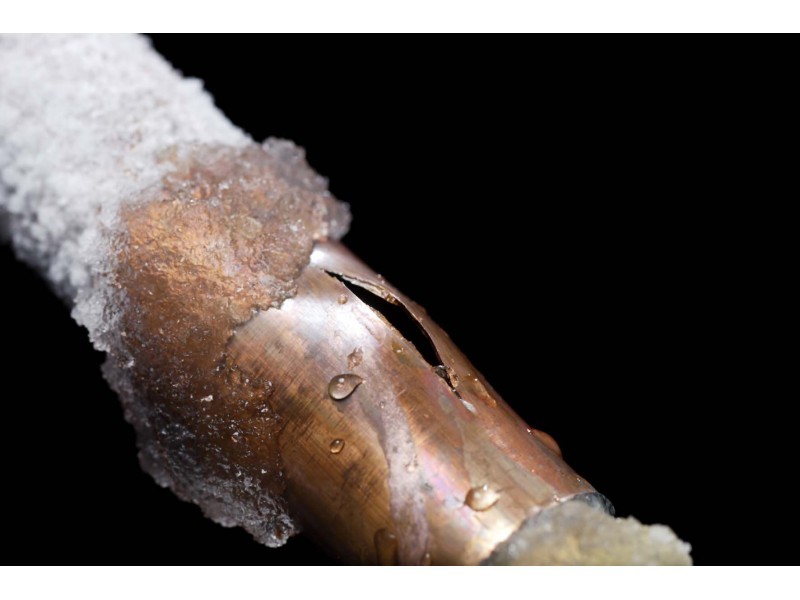 By Patch Staff
With the National Weather Service predicting wind chills as low as -2 degrees overnight and Thursday, it's more important than ever to prevent your home's water pipes from freezing. Frozen water pipes in unheated basements and crawl spaces can be messy and expensive to fix.
From the American Red Cross:
Why Frozen Pipes Are a Problem
Water expands as it freezes. This expansion puts extreme pressure on whatever is containing it, including metal or plastic pipes. Pipes that freeze most frequently are those that are exposed to severe cold, like outdoor water faucets, swimming pool supply lines, water sprinkler lines, and water supply pipes in unheated interior areas like basements and crawl spaces, attics, garages, or kitchen cabinets. Also, pipes that run against exterior walls that have little or no insulation are also subject to freezing.