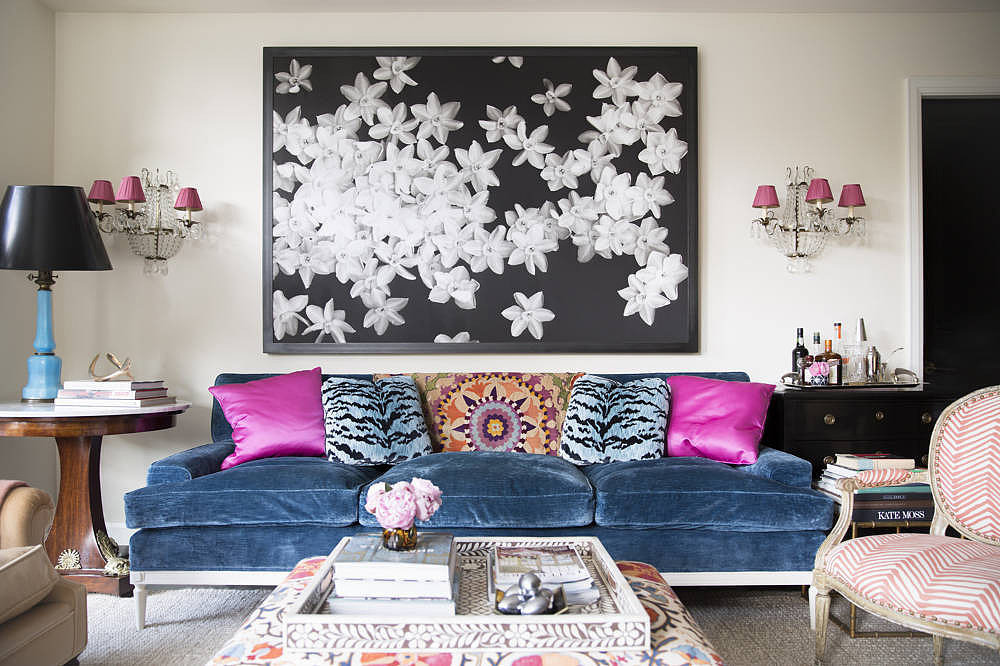 In the wise words of Beyoncé, "Who run the world? Girls." If you're a single lady who's living alone, you've probably already learned to love your bachelorette pad — living alone is insanely liberating, and these are some of the best years in your adult life. But to avoid getting overwhelmed by clutter, unpreparedness, or old habits, we've narrowed down some guidelines for living alone (and loving it).
So turn on some throwback girl-power tunes and celebrate your independence by following these single-lady decor commandments.
Thou Shalt Keep Your Kitchen Manageable
When you live alone, there's no need to clutter your kitchen with 12 sets of dishes. Narrow it down; you want enough plates to have friends over for dinner, but not so many that you're desperate for space. Plus, only having a few place settings will motivate you to clean your dirty dishes right away!
Thou Shalt Invest in a Full-Length Mirror
With nobody around to check the back of your dress or give an opinion on your outfit, it's nice to give yourself a good once-over before leaving the house. Plus, mirrors help create the illusion of square footage, so it's a no-brainer!
READ MORE HERE