Declutter, depersonalize and design your way to a higher home sale price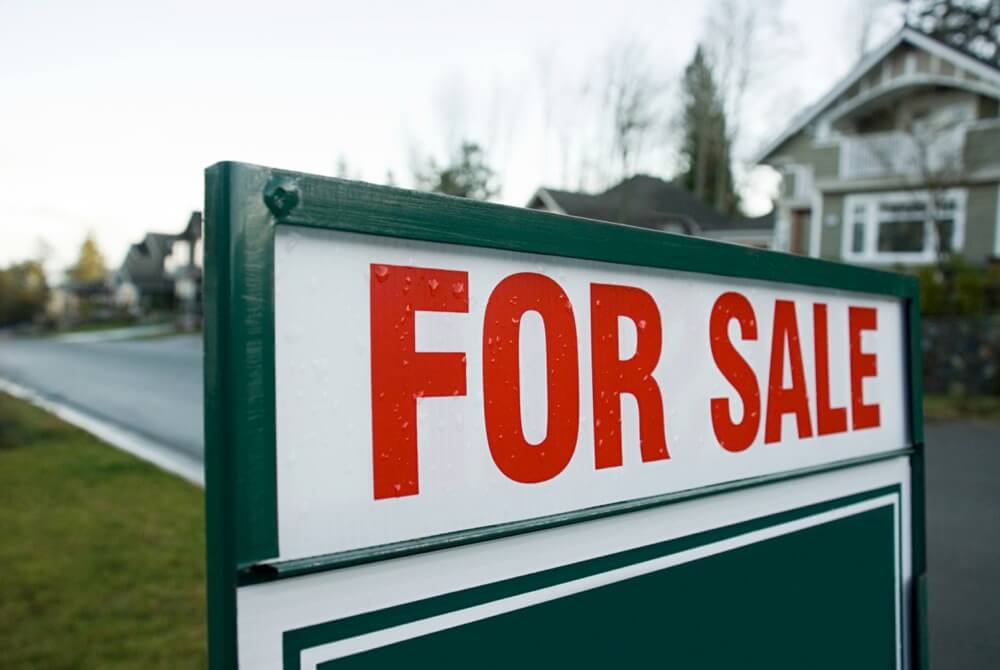 Are you searching around for tips on selling your home? Have you ever heard of the 3D rule? It's professional organizer shorthand for: Declutter, Depersonalize, and Design—and it's the backbone for getting top dollar when listing your home for sale.
1D: Declutter
Clean, clean and clean again: Before you list your home go from room-by-room and clean, clean, and clean again. And not just with a rag and some light sweeps, but get the hot water, soap and sponge out and really dig into the nooks and crannies. If you don't relish the thought of a deep clean, consider hiring a professional cleaner. In the Toronto area, a "move-out" deep clean—which includes baseboards, windows, inside the fridge and oven and all the floors—will cost about $250, depending on the size of your house.
Once clean you'll need to declutter. Grab three empty boxes and start organizing. You'll need to remove anywhere from 10% to 50% of your belongings just to give your home that "fresh from the magazine pages" look. Also, remember to keep counters and tables clean and clutter free. Go to my prior posts for more tips on decluttering.
2D: Depersonalize
Pack away the photos: While your family photos are extremely important to you, they are a complete turn-off to would-be buyers. That's because most buyers have a hard time imagining their own family living in a home if all they can see is evidence of you and your family. So take down all the family photos and remove remnants of family memorabilia to give your home a cleaner, more depersonalized showroom appearance.
Remove the "What's That?": While your at it, take a look around and determine if any part of your home or decor would prompt buyers to ask, "what's that?" If you find something then consider fixing it or removing it. Whether it's the 1950s wallpaper or the green vinyl flooring get rid of it before the buyer gets turned off.
FULL STORY HERE