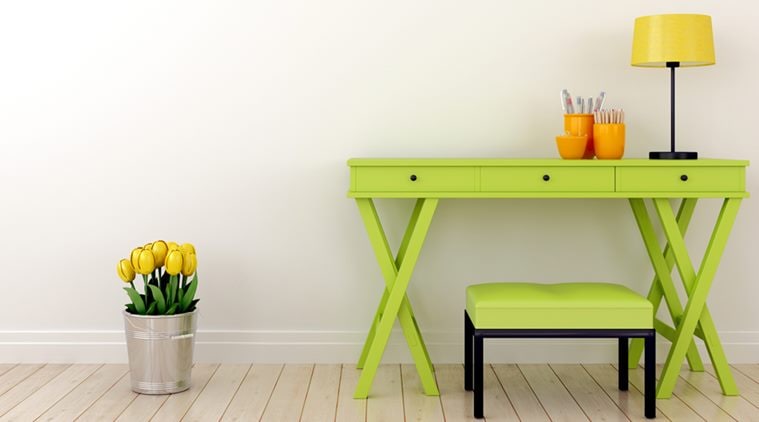 Yes, it's true that a clean and well designed place can make a huge impact on you as a person but in order to get a perfect home, you don't have to spend millions.
Swati Gupta, interior designer, Stitchwood.com, shares how to revive your old furniture and accessories give a fresh look to your home without spending a fortune:
* Add some character to your old and dull furniture by painting them with bright colours or by experimenting with bold textures. You can also go for colourful upholstery.
* If you have an old coffee table that has been losing its charm, then turn it into a classy bench. All you have to do is paint the frame and get a comfortable cushion attached on the top.
* You can give a second life to your chipped plates and mugs by breaking them into tiny pieces and beautifully arranging them in patterns. Stick them on flower pots or side tables.