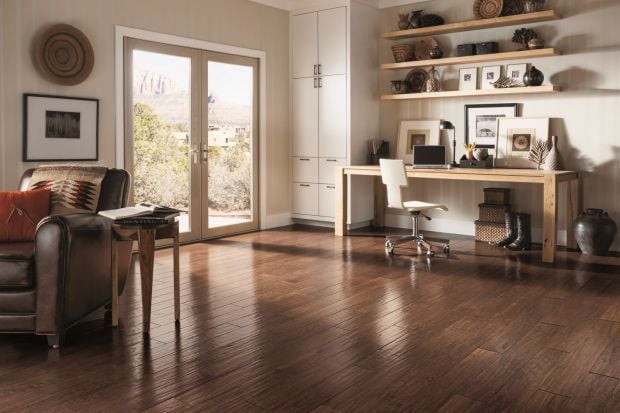 Each year, thousands of Arizona residents email or call Rosie Romero's radio show with questions. His goal is to provide answers that suit the specific lifestyle wherever someone lives in Arizona. Here are questions about home maintenance and improvement from the Southern Arizona area.
Q: I just had engineered, hand-scraped wood flooring installed in six rooms of my house to replace my carpeting. I feel as if I am walking on a piece of furniture. But dust is building up regularly on the floors. So I need to know how to keep them clean.
A: When you make the switch from carpeting to hardwood, you might think that everything is getting a lot dustier than before. It's really not; it's just more evident when you see the dust on the hardwood. So use a dry dust mop regularly on those hardwood floors. You might even want to spray a wood cleaner on the mop or a cleaning cloth before you dust. But don't get the hardwood wet; don't mop with a pail of water.