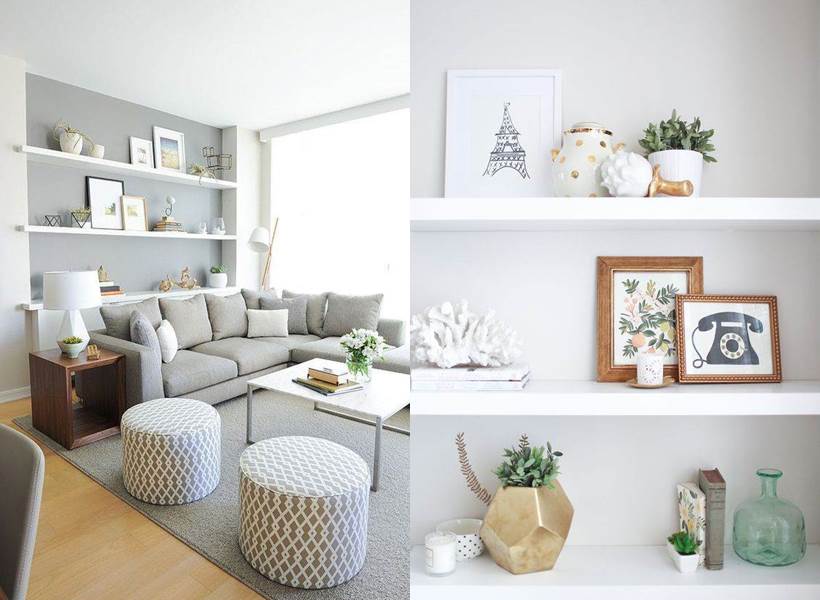 With the temperature hitting an upward spiral, it is time for you to get your home summer-ready with simple tweaks in decor. From opting for subtle hues, packing away the rugs and rearranging furniture, the house can get a wonderful makeover with a few tips. Rajat Singhi, founder and creative director of Address Home, a luxury home decor brand, lists some hacks for this season.
Paint your home in a soothing white or a light blue shade to give it a fresh feel. The pantone colours to incorporate into your home this season are rose quartz and serenity. Subtle hues are redefining the colour palette this season.
Summer has always been about pastel colours and floral prints. Change your upholstery and cushion covers to lighter fabrics and cooler prints to give your room a nice summery, breezy vibe.
There's nothing as nice as walking barefoot on cold marble or stone during the summer. Remove those heavy rugs and carpets from your hallway and living room and give both your home and your feet a chance to breathe.
Rearrange your furniture to ensure that no one is seated in direct sunlight. Low seated chairs, floor cushions and daybeds make for great alternative seating options too.
Summer vacations mean a two-month break from school for your kids. Create a small activity area for the children in a relatively cooler corner of the house. You can hang a curtain or use a wooden partition to separate this corner from the rest of the house. Make it a bright place full of toys, books and children's bean bags so your little ones get their own space and stay occupied at home
Bring the greenery in, go natural with lots of potted plants and blooming flower bunches adorning your living and drawing rooms. Potpourri, colorful pebbles and stones, shells and artificial pearls can be used as centerpieces or to decorate the room.
If you're an avid hostess and have guests over for dinner on a summer night, use light coloured cutlery, bright napkins and pretty accessories like paper lanterns instead of candles and water-based decorative pieces.