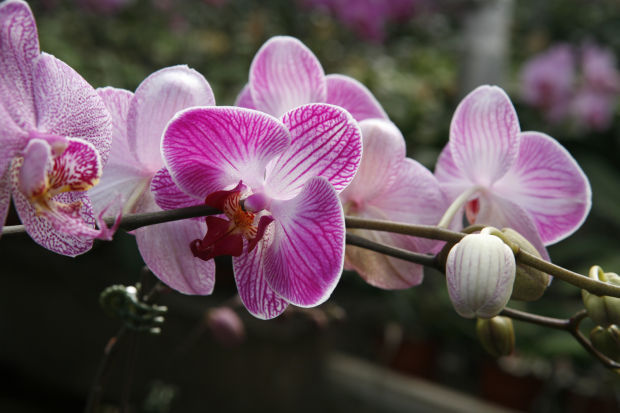 There's a lot to be said for growing indoor plants. There's the beauty of a fern with its delicate fronds, or an African violet with a cluster of vibrant flowers. Some, like jasmine, add fragrance to a room. Others, like ivy, can adorn a windowsill with trailing glossy foliage.
What's more, you don't have to be a gardening guru to get them to thrive indoors, says Ellen Zachos, author of "Growing Healthy Houseplants: Choose the Right Plant, Water Wisely, and Control Pests" (Storey).
An instructor at the New York Botanical Garden, Zachos was first intrigued by houseplants when she was performing in "Fiddler on the Roof" in 1990.
"I used to be an actor and was given a plant instead of a bouquet," she recalled. "I love houseplants, and a house without them seems sterile to me. I like having growing, living things in the home."