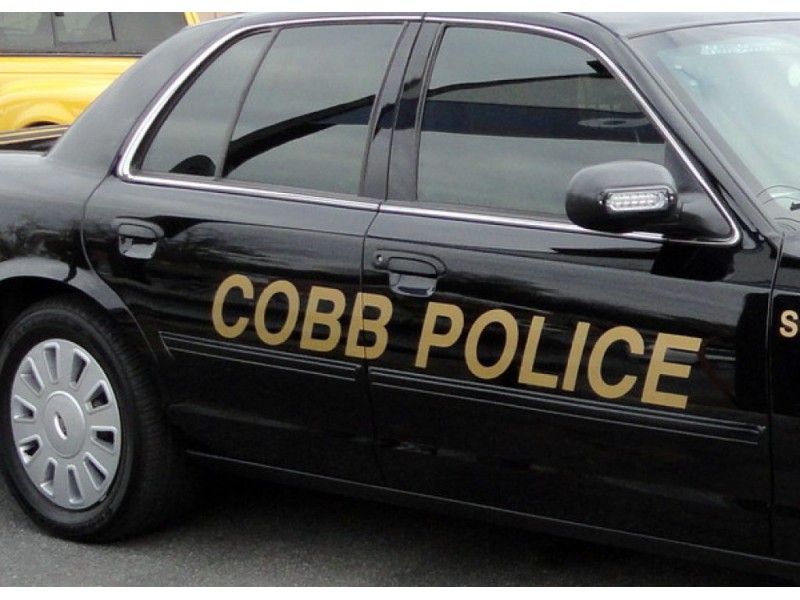 Residential burglary is one of the most frequently reported crimes. It is also one of the most preventable. Locking your windows and doors, installing high security locks, and establishing good security lighting, is the easiest and most cost-effective way to prevent burglary. The concept of "Target Hardening" is not new to anyone who has served in the military. The idea is to make your "enemy" – (in this case), a burglar, simply opt not to risk confronting your defenses. But rather, move to an easier target. Some burglaries are committed by professionals and no amount of home security measures will stop everyone because, let's face it, every home has glass windows which are easily broken. But minimizing the temptation by providing a strong defense will greatly reduce your chances of being a victim. Here are several additional recommendations to assist in "target hardening" your home, and making it less attractive to a criminal.
• Sliding glass doors tend to be an easy point of entry. Special locks and bars are available to prevent lifting and prying of the active door.
• All exterior doors should be equipped with deadbolt locks. If the door is equipped with a window which is less than 40" away from the lock, a double-cylinder deadbolt lock is recommended.
• Landscaping should be trimmed so criminals cannot use it for concealment.
• Arrange landscaping/plants to allow for "natural surveillance" of your property. Avoid blocking windows and entrance doors from the view of pedestrians, motorists, and police.
• Illuminate the exterior of the home at night. Position lights to avoid glare, shadows, and blind spots. Consider motion sensor (demand lighting, timers) or photo sensor lights.
• The door frame is often referred to as the door jamb, and it is inherently weak. In most cases the frame is the weakest component of the door assembly. Adequately anchor the strike plate to the framing of the house by using 3" long screws.
• Exterior doors that open outward have exposed hinges. Doors can be removed by removing the hinge pins. "Pinning" can be accomplished by removing two screws opposite each other, and installing pins in place of the screws. This will prevent the door from being removed.
READ MORE HERE