If you're going to decorate your house for the holidays, don't just throw up some red and green lights and call it a day. Attention to a few important details can transform your home into an elegant holiday oasis.
The key, as with any home decorating endeavor, is to budget and plan ahead, said Daniel Mattes, a certified lighting consultant with Bright Light Design Center.
"We would always suggest starting with a comprehensive plan," he said. "If they have a plan they can implement it in stages and then end up with a cohesive look at the end as opposed to piecemealing it as they go along."
So before you stroll down the Christmas aisle, take a look at these six ways to add a special touch to your holiday decor.
Think outside the holiday box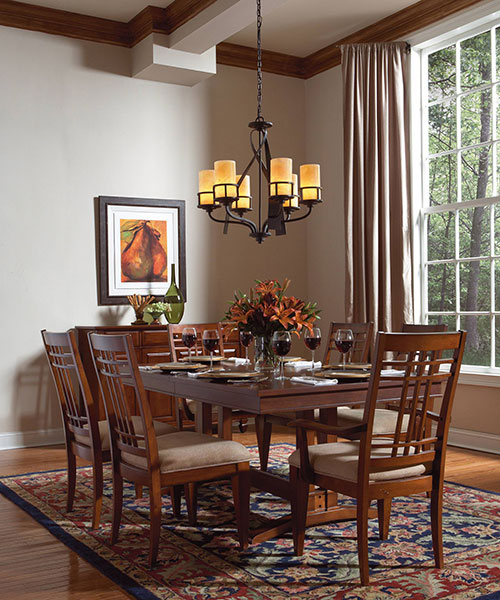 Now is a good time to invest in the long-term purchases you've been meaning to make for your home. Treat yourself to something that you will use during the holidays but that will last well beyond it. For many people this is a new dining room light, said Mattes.
Keep it simple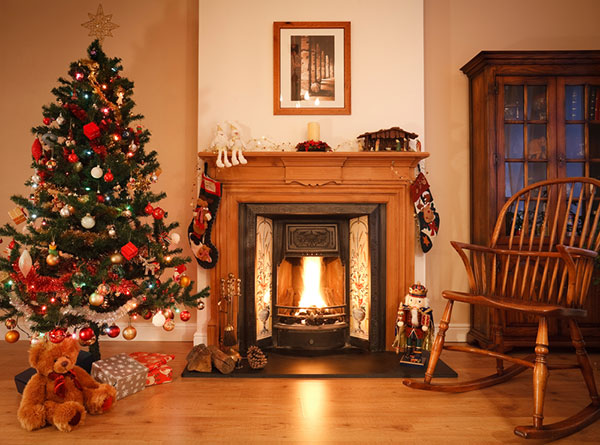 As tempting as it might be to put out every holiday decoration you've ever bought, this can cause the space to look cluttered and haphazardly put together. Instead, spend time thinking about which old decorations you will use and which you want to buy.
Choose a theme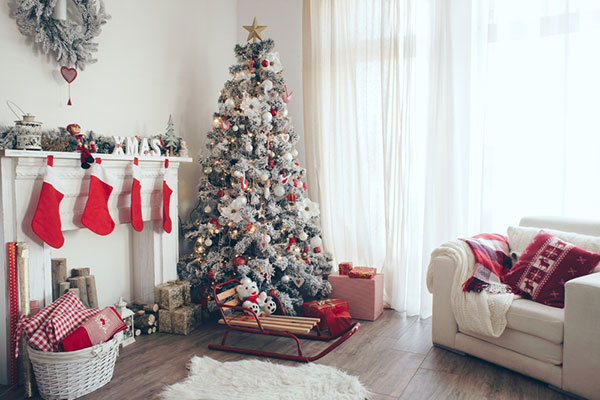 The easiest way to narrow down which decorations you will use and create a cohesive look is to pick a theme. This can be anything from a color scheme, like white and red, to a broader idea like nature.
Start a tradition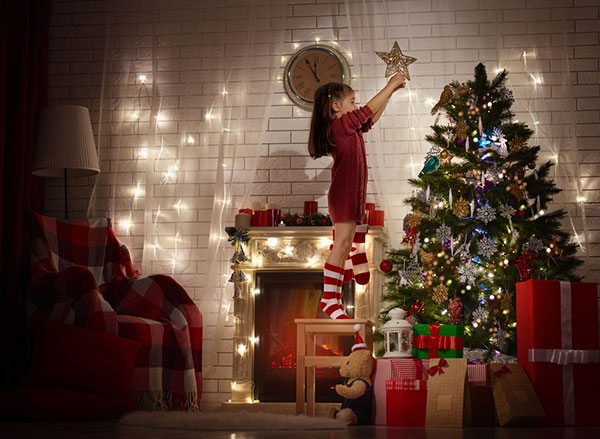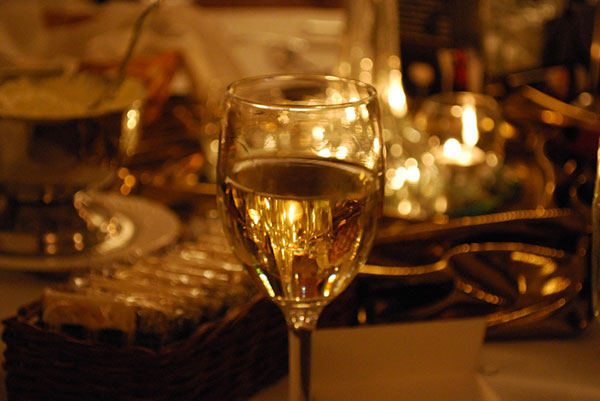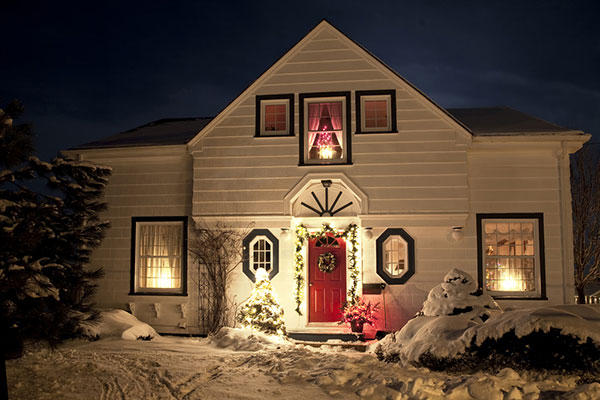 In addition to looking elegant, a well-done holiday exterior will be inviting for guests, Mattes said. Make sure your yard is well-lit in a way that makes it obvious where guests should walk and which door they should enter through.
"It's very common for us to put a little spotlight on the front door itself," he said. "It's very inviting, makes it very clear."
Mattes also said adding window candles can create a simple but sophisticated exterior perfect for welcoming guests.